50 cool new things you can now do with KB's collection highlights
Latest update 16-06-2021
In this series of 5 articles we show the added value of putting images and metadata of digitised collection highlights of the KB, national library of the Netherlands, into the Wikimedia infrastructure. By putting our collection highlights into Wikidata, Wikimedia Commons and Wikipedia, dozens of new functionalities have been added. As a result of Wikifying this collection in 2020, you can now do things with these highlights that were not possible before.

About the team
The actual Wikification of KB's collection highlights was done by Danielle Jansen. She is a structured data specialist and is currently working on creating a public platform for KB's Special Collections.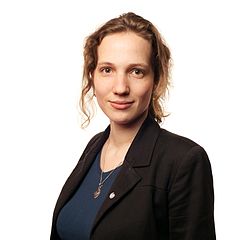 Vera de Kok provided technical expertise & support for making images and data availale in Wikimedia Commons and Wikidata. Read more about Vera in the interview It "gets addictive quickly." How a developer found her passion in Wikipedia.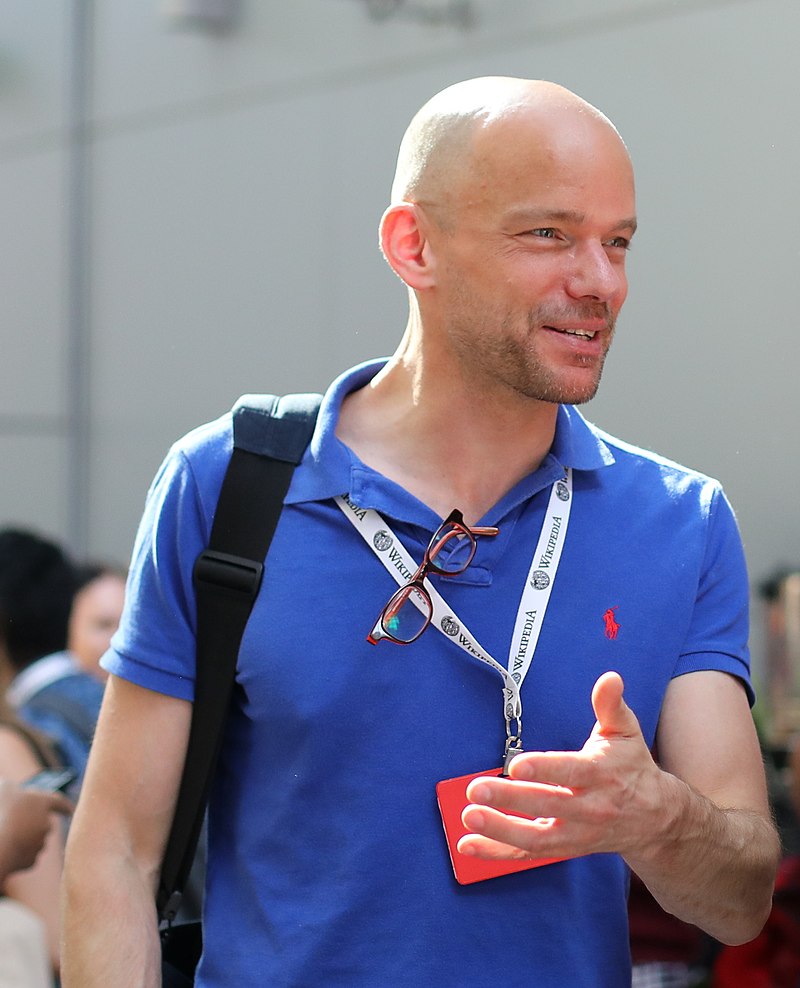 These articles have been written by Olaf Janssen. He is the Wikimedia coordinator of the KB, the national library of the Netherlands. He contributes to Wikipedia, Wikimedia Commons and Wikidata as User:OlafJanssen

Reusing these articles
The texts of these articles are available under the CC-BY 4.0 license.

Image credits